Cook Thoroughly & Evenly
No matter how thick that bolognese, how juicy that steak… jams, soups, sauces… and everything in between! It's always thoroughly and evenly cooked with almost no input. Just like your oven — add the ingredients to the pot, and have a rest till it's done!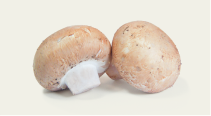 AirTaste's layer of air heats food from all directions.
AirTaste elevates your food from the flame with a layer of air and a non-toxic non-stick coating. This ensures it's cooked consistently, at safer temperatures, and with no risk of burning!
This ensures your meals remain as nutrient-rich as possible.
No Burning & No Smoke
With its layer of air, AirTaste effectively conducts heat and allows your meat and vegetables to defrost evenly and cook simultaneously.
Have dinner on the table faster than ever!
Defrost & Cook at the Same Time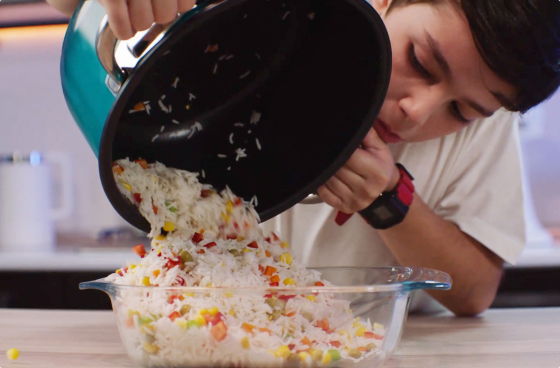 Cleaning is a Breeze
Cleaning is a breeze with AirTaste's nonstick inner coating. One quick rinse will leave your AirTaste sparkling clean!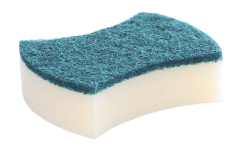 Heat is the most important factor that sets apart the healthiest meal from the most harmful. The extreme heat from regular pans even turns proteins into carcinogens and omega 3 oils into trans fats.
AirTaste gives you more control over the heat, so every meal preserves all the good nutrients.
Nutrient-Rich Meals for Your Healthy Diet